BC Family Day: Online Crafting Workshop
BC Family Day at Roedde House Museum: Online Crafting Workshop
February 14, 2022
@
1:00 PM
–
5:00 PM
Join us for an afternoon of Victorian-inspired crafting in a workshop lead by Amy Walker of Make Mobile. An online video will guide you on how to make your own personal or family motto collage card in the Victorian scrapbooking tradition. Create together as a family, whether in the same household, or gathering virtually!
A crest template (copied from our archive) has been provided, along with various scrapbook images. You may also use your own craft materials from around your house. We encourage you to mail your finished piece to someone you care about- keeping the spirit of Victorian sentimental mail exchange.
Amy and Roedde House Preservation Society Board President, Billie-Ann Woo, discuss Victorian craft traditions that promoted staying connected while apart (through mail exchange) and sustainable crafting. Postcards from the Roedde House Museum Archive will also be displayed for some creative inspiration!
For more information on Amy Walker and her self-propelled mobile arts and crafts studio visit: http://www.makemobile.ca/
This event is made possible thanks to the support of the B.C. government.
Video: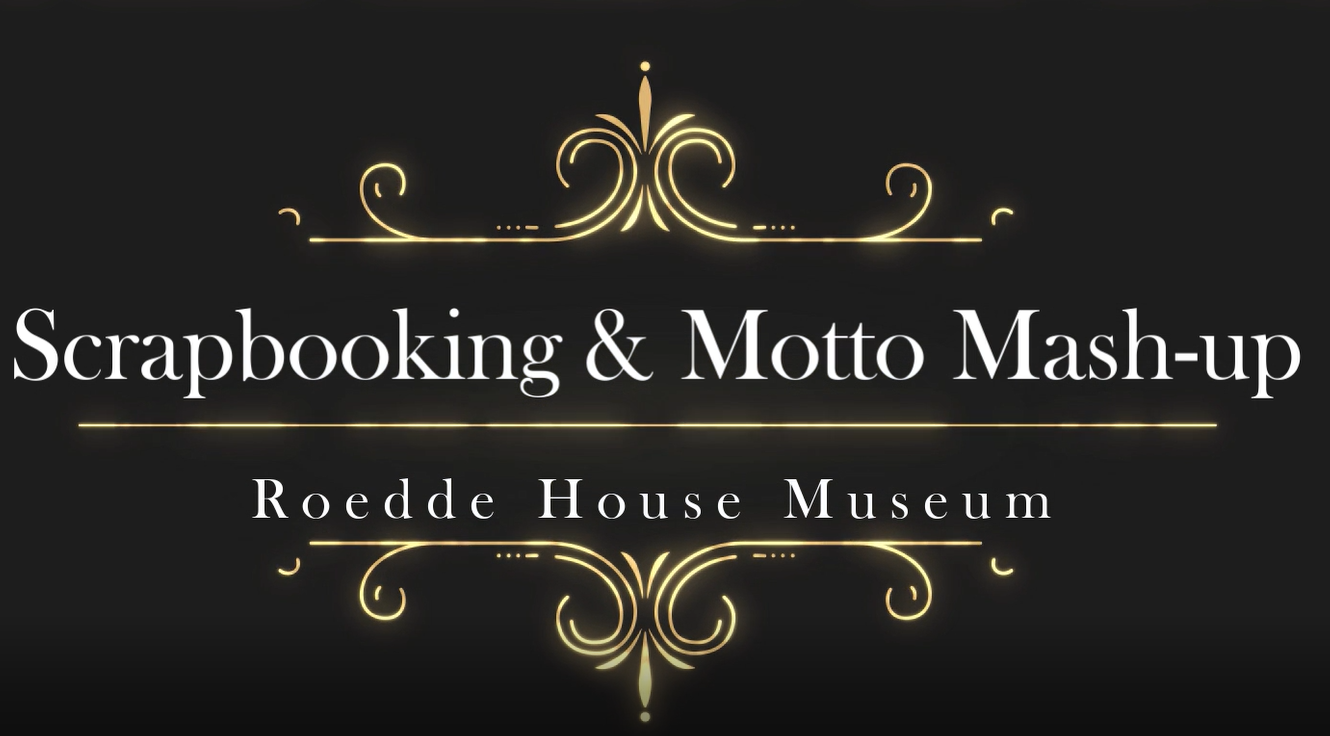 Collage Images for Use: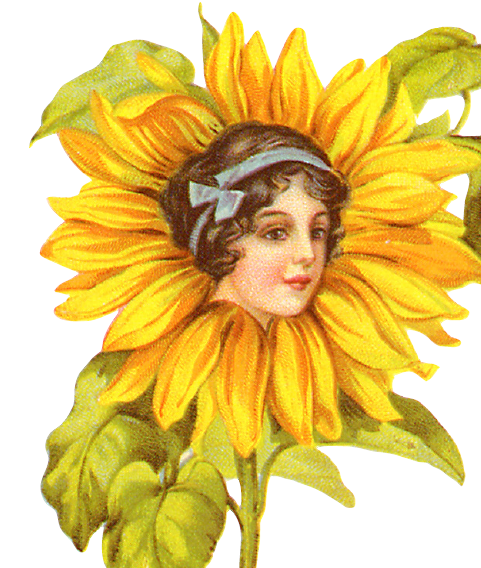 RHM Victorian Clipart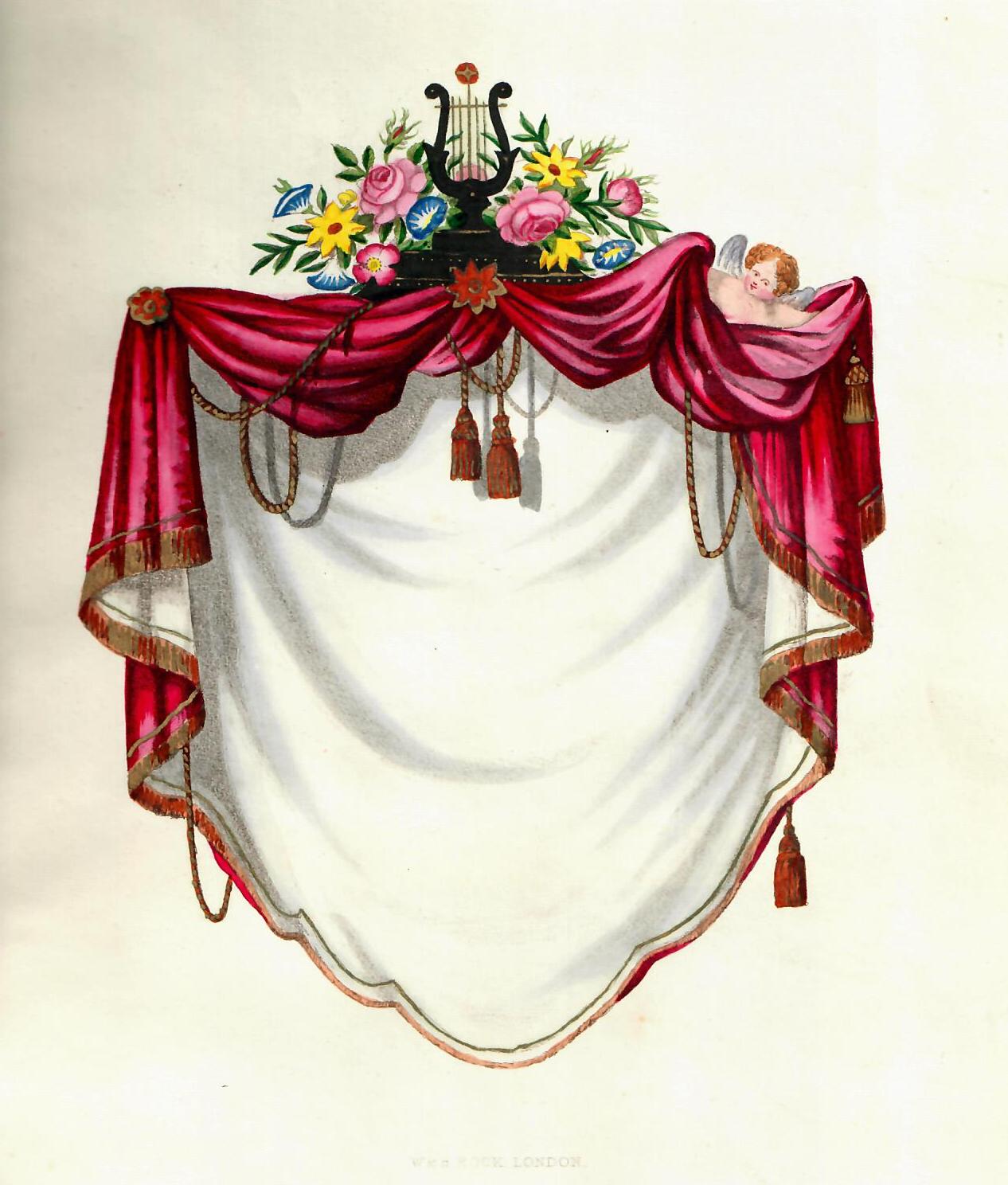 RHM Borders and Crest Template
You may print these images in colour or in black and white (to then colour in).
Roedde House Archive Card Inspiration:
Victorian and Edwardian cards from the Roedde House Museum Collection.