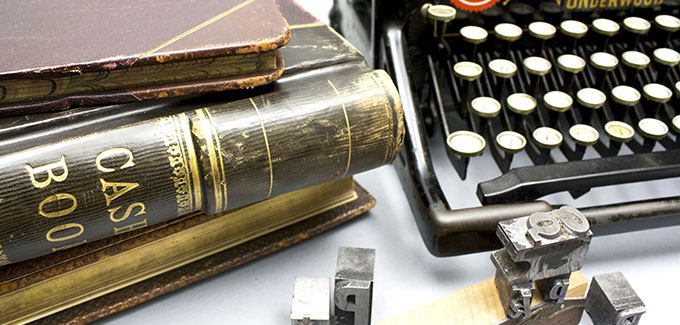 Welcome to Collective Access, our online database which allows you to explore and discover the museum's collection.
You can choose to browse freely, check out the most recent additions or you can use the search bar to find a particular kind of object. Click on any image and, for a better view, use the tools in the upper left corner to zoom in and take in all the delightful details.
Donations
The Roedde House Museum collects objects and archival materials (photos, documents, etc.) relating to the history of Vancouver in the 1890 to 1925 period. However, due to limitations in space for storage, we are not able to accept every donation. In deciding whether to accept items offered for the collection, we consider the following criteria:
Significance – How does the item relate to early Vancouver or the Roedde family?
Condition/ quality – Is the item in good condition?
Provenance – Is the history of ownership/ use of the item documented or well known?
Connection – Is the item related to other items in the collection, a well known person, or event in Early Vancouver history?
Care – Does the Society have the resources to properly care for the item?
Walk in donations cannot be accepted.
If you are interested in donating an item to the collection, please fill out this form.