Judging from the large numbers and wide array of companies and individuals who have chosen Roedde House over the years to hold corporate or private events, the Museum is unquestionably a renowned spot for event-organizing in Vancouver.
We offer rentals for: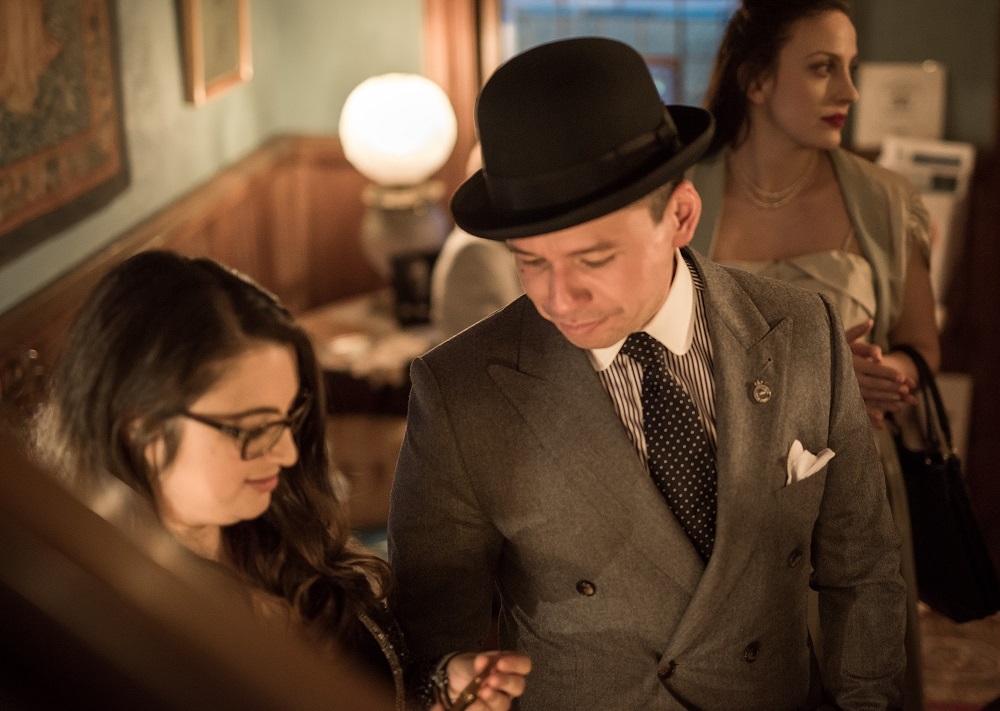 Roedde House Museum has six ground-floor rooms at your disposal. For catered events, the house has a small modern kitchen adjacent to the old-fashioned family kitchen, which is available for heating and serving food. Amenities include a range, refrigerator/freezer, dishwasher as well as a convenient back-door parking and loading area.
Capacity:
The main floor can accommodate up to 50 people total.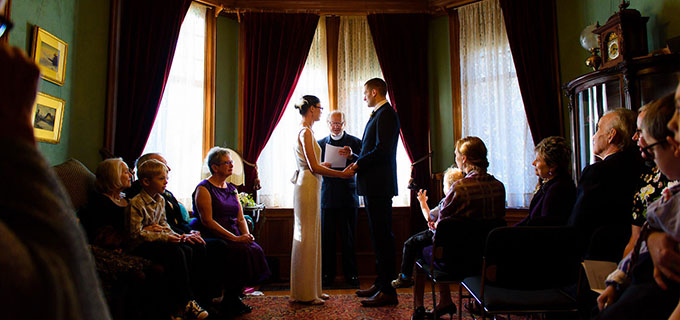 Number of seats available:
47 (12 assorted antique regular chairs + 35 modern stackable chairs).
For more information download the:
To start the rental process, fill out the Facility Booking Form. A member of Roedde House's staff will contact you shortly to discuss the details.