Film Shoots at Roedde House Museum
An immaculately-restored and authentic heritage house available for film location rental.
From feature films, to television series, to commercials, to indie shorts — Roedde House Museum has taken a starring role in many Vancouver productions.
If you are a location scout looking for an ideal, inspiring and fairly-priced Victorian house for your next movie, Roedde House is available for renting.
To see the House in the movie "The Anachronism", 2008, click here.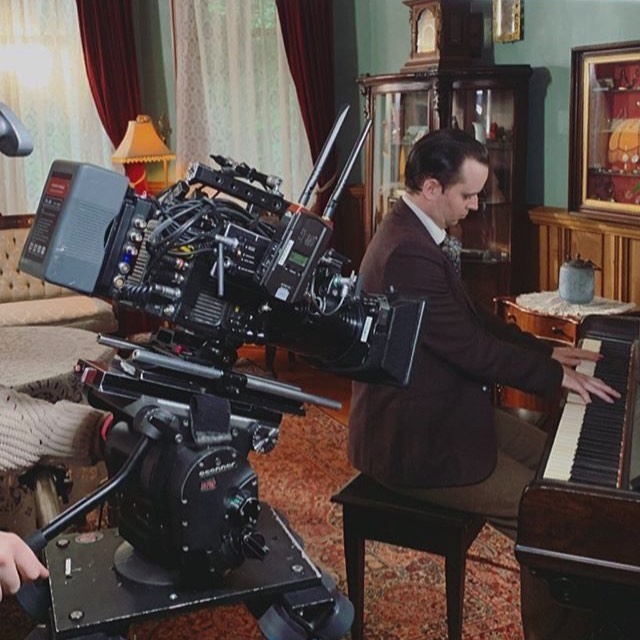 No set decoration needed — Roedde House is ready for action
The Museum is fully furnished with authentic artefacts to reflect the late-Victorian period, making for a fully-dressed set upon crew arrival
Museum furniture and other objects may be moved to fit your filming plan with advance notice. All furniture is to be moved by House staff only.
There are 4 dedicated parking spots in the convenient shared lot behind the Museum for easy unloading and striking.
A spectacular location for any filming budget
Our film location rental rate is $500/hr for commercial films or $125/hr for student films and non-commerical productions. Minimum 3-hour rental. Rental rates are all-inclusive — no additional fees or taxes.
The rental time must include set-up and clean-up. A refundable damage deposit is required.
Book your film shoot at Roedde House Museum
To start the rental process, fill out the Facility Booking Form. A member of Roedde House's staff will contact you shortly to discuss the details.