Virtual Reality Tour
Click HERE to check out our new virtual reality tour. We teamed up with The VR Voyage, and narrator Paige Sotham, to bring this exciting project to life. A fee does apply.
Audio Tour
Listen to our room-by-room podcast tour by clicking one of the options below:
Make sure to Subscribe wherever you get your podcasts to stay updated with seasonal episodes recorded by our docents!
Self Guided Online Tour
Explore the house and featured items in each room: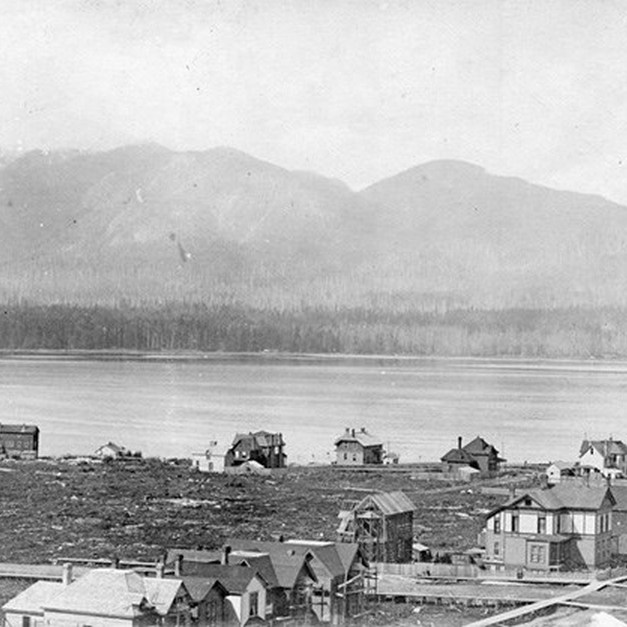 Before the West End was a neighbourhood, it was still very much a forest with some of the tallest ol…