Learn from local collectors of Victorian antiques, and find out what they look for and what inspires their hobby!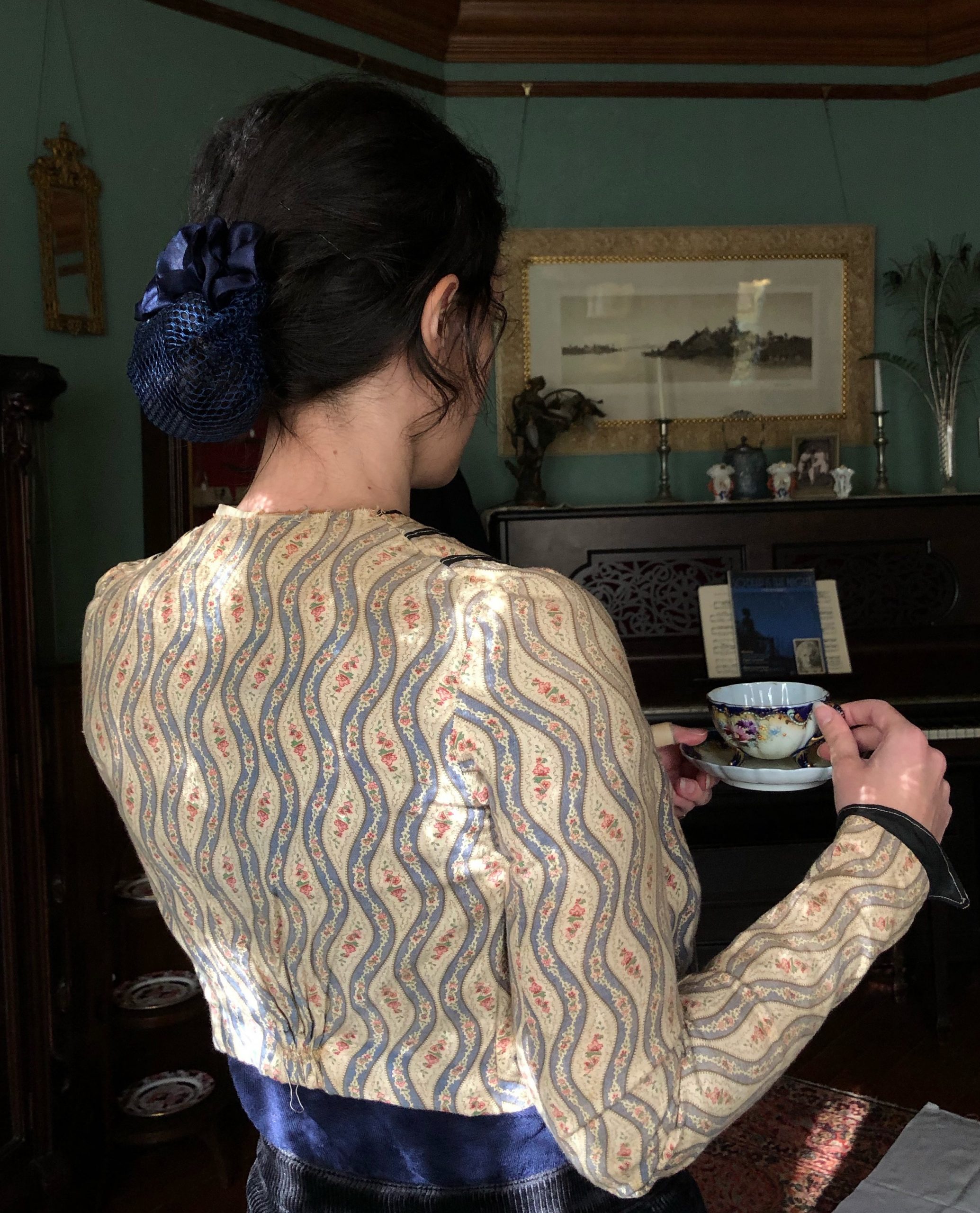 Episode 1: Victorian Men's Fashion with Parker McIntosh
Local antique clothing collector and historic clothing tailor, Parker McIntosh, speaks about Victorian men's fashion while showcasing authentic examples from his collection. The pieces from Parker's collection give insight into what Gustav Roedde, an upper middle class manager of a book bindery, would have possibly worn in the 1890s. Also learn about Victorian fabric options, removable collars and watch fobs!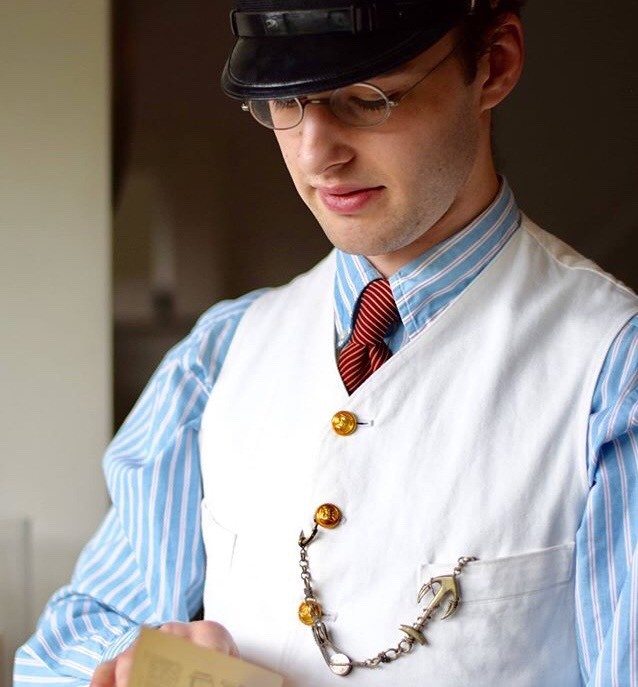 Episode 2: Victorian Hair Art with Beckiy Weinberger
Local vintage clothing collector and vintage shop owner, Beckiy Weinberger, speaks about the curious Victorian pastime of creating hair art and hair jewelry, while showcasing authentic pieces from her collection. From bracelets to pin cushions, learn about the variety of ways in which human hair was repurposed to create art, adornment and pratical daily items. Beckiy shares highlights from her diverse collection and speaks about how she acquired these unique pieces.
Visit Beckiy's website here: https://trunkofdresses.com/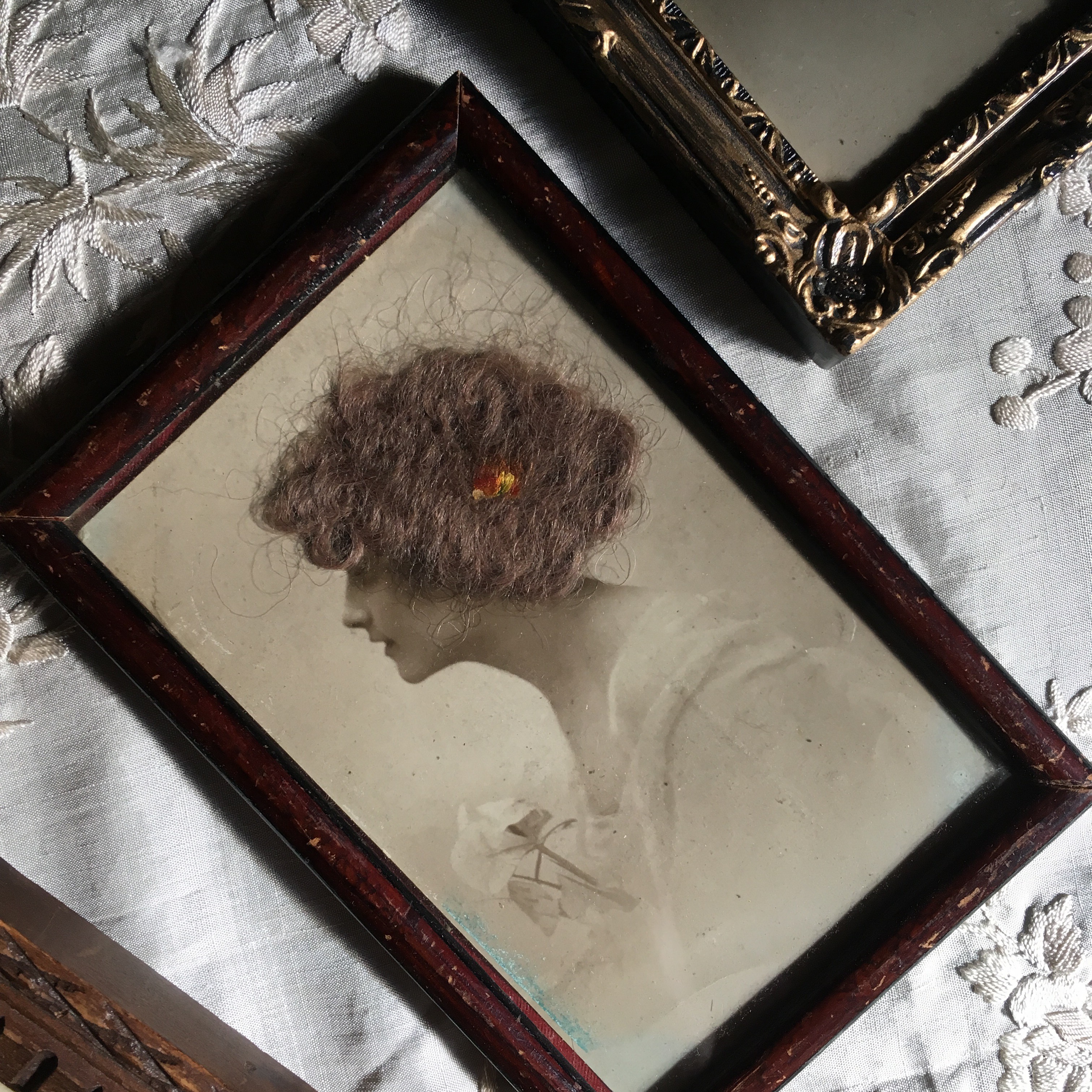 Episode 3: Victorian Women's Fashion with Maryna Skinner
Local antique clothing collector, Maryna Skinner, speaks about Victorian women's fashion through the changes in sleeve trends from the pre-Victorian 1830s on through to the start of the new century in 1900. Maryna showcases bodice blouses from her collection which provide a timeline of these trends, often ridiculed during their time, as sleeves go from puff to plain and back to puff for a full cycle. Also learn how to look for clues when dating antique pieces by examining their construction.