Whatever the nature of your artistic project, Roedde House is the ideal backdrop. Its elegant décor and charming surroundings will undoubtedly spark interest and conversations.
The Museum is fully furnished with authentic artefacts to reflect the late-Victorian period, making for a fully-dressed set upon arrival.
Roedde House Museum offers our space at a special rate to artists and creators for photoshoots.
Outside of Museum Tour Hours: $125/hour with a minimum of 1-hour.
Rental rates are all-inclusive — no additional fees or taxes. The rental time must include set-up and clean-up. A refundable damage deposit is required.
We are open to other small artistic endeavours at our space; please pitch us your idea!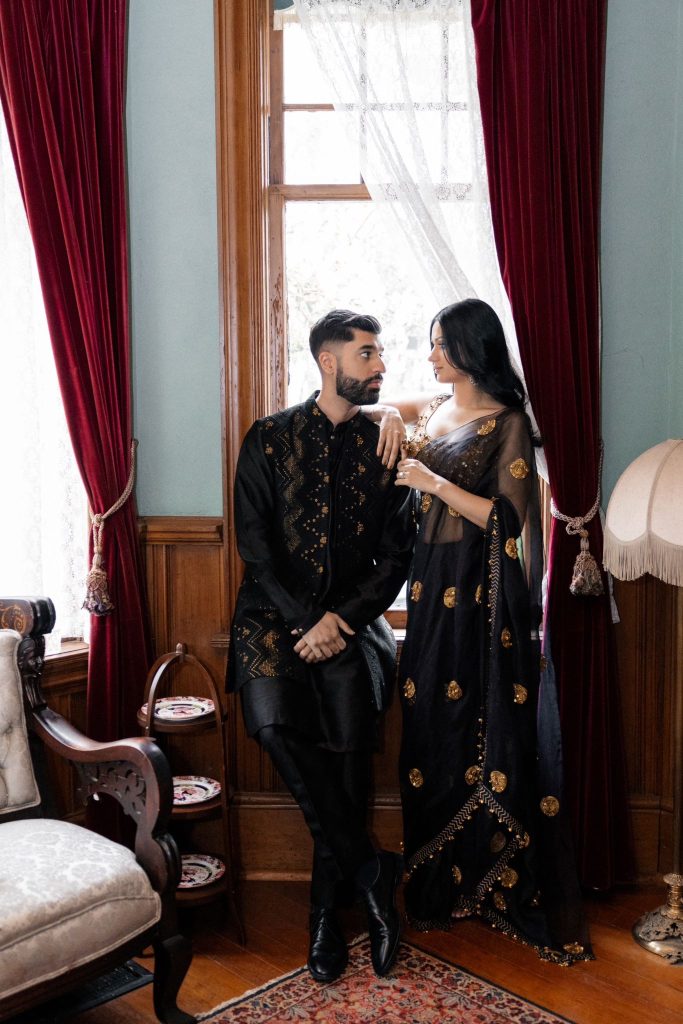 A unique and affordable art space rental for your creative project.
Renowned photographers such as Jonathan Cruz have also repeatedly chosen Roedde House for their stunning photoshoots
Museum furniture and other objects may be moved to fit your filming plan, with advance notice. All furniture is to be moved by House staff only.
There are 4 dedicated parking spots in the convenient shared lot behind the Museum for easy unloading and striking.
Get your creative juices flowing at Roedde House Museum
To start the rental process, fill out the Facility Booking Form. A member of Roedde House's staff will contact you shortly to discuss the details.