Current:
"The Book and Fine Art Printing Trade on Cambie Street", curated by James Gibson
Roedde House Board Member, James Gibson, has launched a new exhibit on the history of the Cambie Street book trade with focus on 323 Cambie Street where Gustav Roedde's shop, G. A. Roedde Bookbindery (1895), once stood.

Commencing with the G.A. Roedde Bookbindery in 1895, the exhibit fast forwards to the 1960s with Wil Hudson and the Alcuin Society's first publishing projects. Mentored by Hudson, Gerald Giampa was a fine printer and type designer. He ran Cobblestone Press in the 1970s and 1980s. Nowadays E.C. Rare Books and Charles van Sandwyk occupy different shops on Cambie St. The display demonstrates how these shops on Cambie housed and continue to incorporate a very talented group of individuals in the book and fine art printing trade.

On display in the Roedde House Museum Collection's Room from March 1st to July 4th, 2023!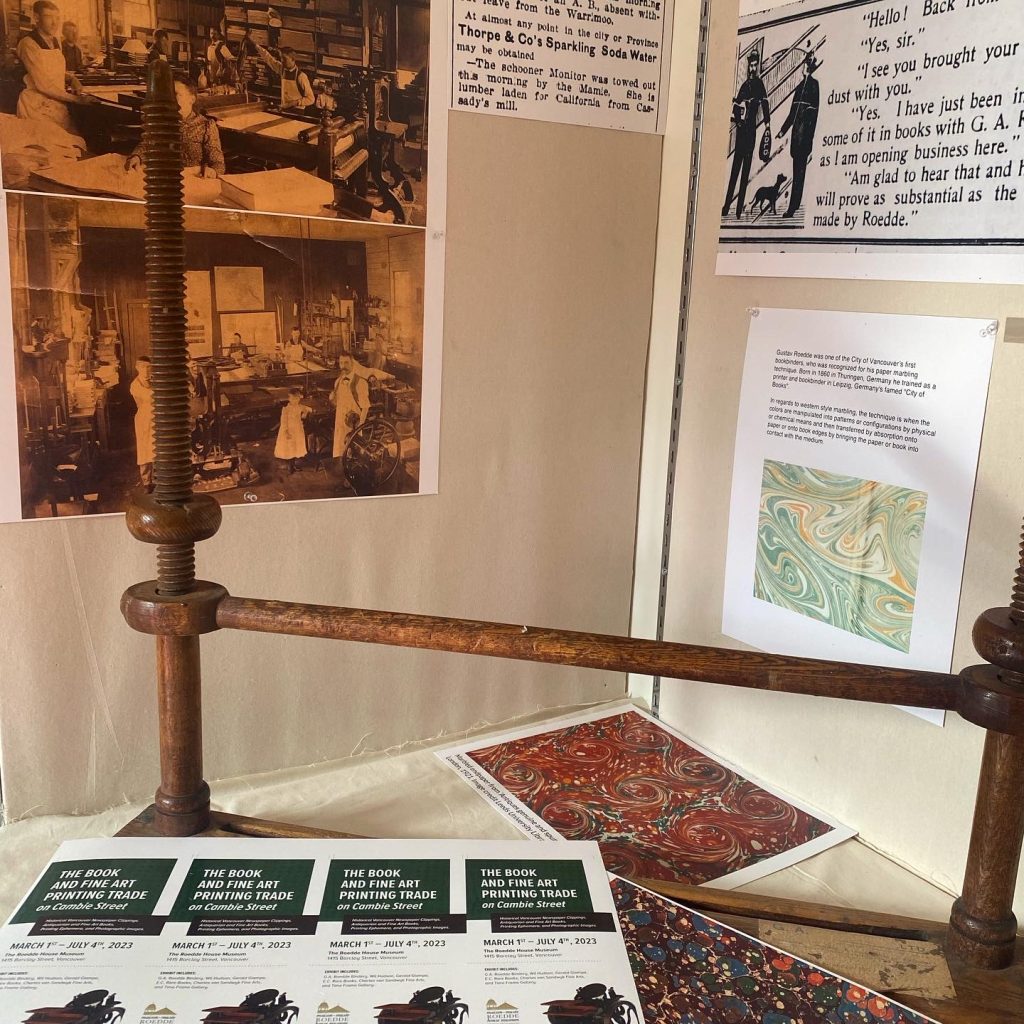 "Essential Servants: Hung at the Roedde House and Chinese Domestics in Victorian and Edwardian British Columbia", curated by Shane Atienza
Did you know that the Roedde family hired at least one Chinese immigrant man to serve in their home as a house servant? This exhibition uses testimony from Gwen Varcoe, the Roeddes' eldest granddaughter, and archival and academic sources to explore the experiences of Chinese Canadian domestic servants in late 18th- and early 19th-century B.C. The exhibition serves as another way that the Museum is working on decolonizing our space and telling more diverse stories. Indeed, the Roedde family, too, was implicated in this history, as were many middle- and upper-class families in the young province!
This display was researched and developed by Shane Atienza, the Roedde House Museum's outgoing 2022 Programming Assistant & Researcher, with the assistance and supervision of Dr. Benjamin Bryce (UBC History). Shane thanks Dr. Bryce for his continuous guidance. He also acknowledges the unwavering support of Sara Hepper, Joyce Cheung, volunteer Jennifer Raguz, and the rest of the Roedde House team, as well as that of Dr. Brad Miller and Dr. Michel Ducharme (UBC History).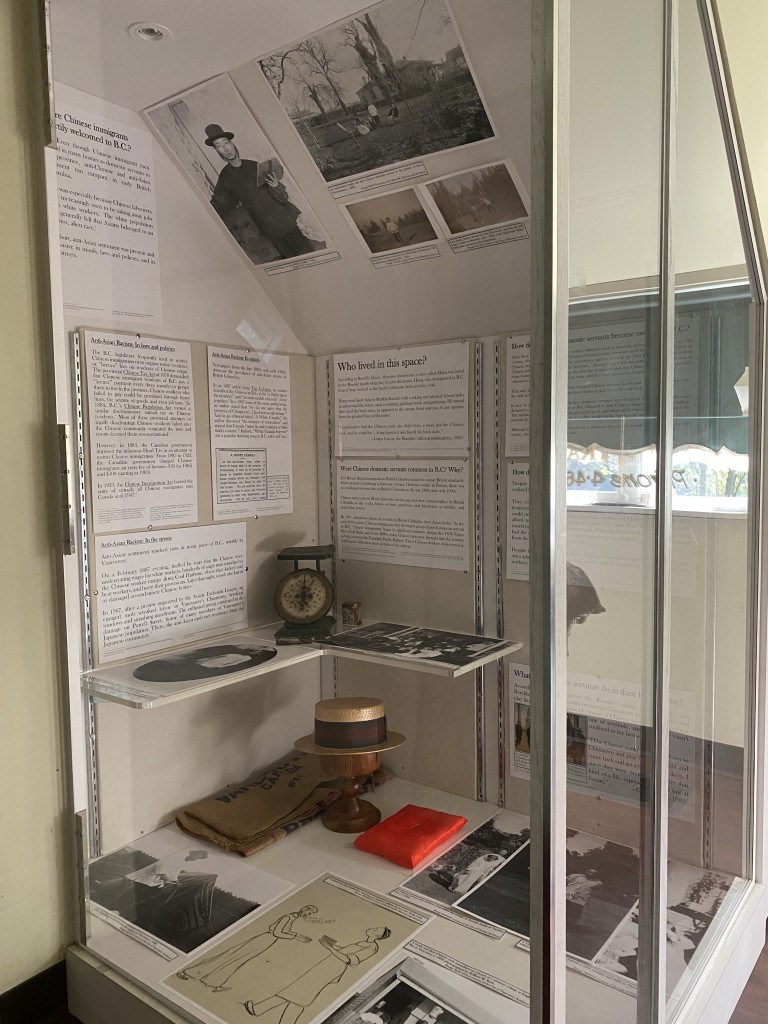 Ongoing:
"Canada, Your Prints are Ready!", curated by Peter Richard Lowery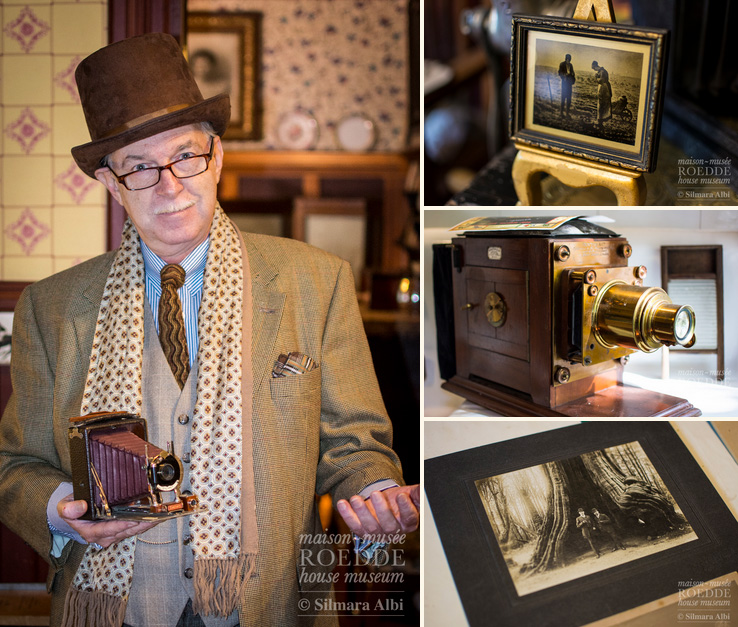 The exhibition features a diverse collection of original photographs which were gathered over the past 5 years from antique stores, estate sales, flea markets, garage sales and various sources. Many were misplaced, forgotten, unwanted, or never picked up, in other words "fallen through the cracks". Lost, but now found and reunited, most are unique and have never been seen by the public. Original photos by many recognized Canadians including Gowan, Frank, Spalding, Harmon, Devine, Notman, Macatskill, Karsh and Foncie.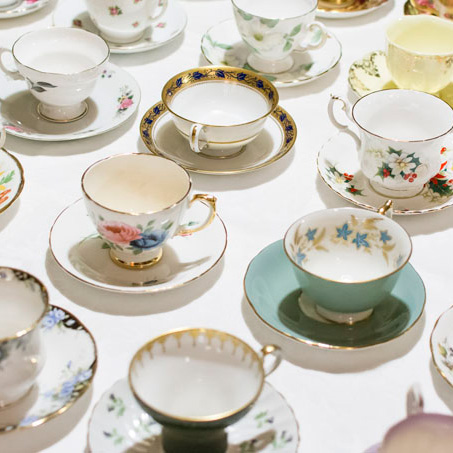 "To drink tea is to taste history." -Daniel Lui, Vancouver Tea merchant and owner of The Chinese Tea…