Current:
"Noel Robinson 1880-1966: Military Serviceman, BC Historian, Playwright, and Journalist", curated by James Gibson
Our latest exhibit, "Noel Robinson 1880-1966: Military Serviceman, BC Historian, Playwright, and Journalist-Some Personalities He Wrote About and One He Didn't", is curated by board member James Gibson and is now on display in our Collections Room on the second floor of the museum.
The exhibit features the history of Noel Robinson, a local journalist who wrote about prominent figures and events in Vancouver. The exhibit highlights Robinson's articles on Pauline Johnson, Joe Fortes, and many other famous Vancouver personalities during the time of the Roeddes. While Gustav Roedde found himself in the news during WWI, he was not written about by Noel – find out why when you visit the exhibit!
Photos and articles in the exhibit were sourced in City of Vancouver Archives, Museum of Vancouver, and Library and Archives Canada. Some images are used with the permission of the family of Líxwelut, Mary Capilano; a special thank you to Skwxwú7mesh nation for allowing us to use beautiful portraits of Mary Agnes Capilano.
On display in the Roedde House Museum Collection's Room from July 1st to October 1st, 2023!
"Essential Servants: Hung at the Roedde House and Chinese Domestics in Victorian and Edwardian British Columbia", curated by Shane Atienza
Did you know that the Roedde family hired at least one Chinese immigrant man to serve in their home as a house servant? This exhibition uses testimony from Gwen Varcoe, the Roeddes' eldest granddaughter, and archival and academic sources to explore the experiences of Chinese Canadian domestic servants in late 18th- and early 19th-century B.C. The exhibition serves as another way that the Museum is working on decolonizing our space and telling more diverse stories. Indeed, the Roedde family, too, was implicated in this history, as were many middle- and upper-class families in the young province!
This display was researched and developed by Shane Atienza, the Roedde House Museum's outgoing 2022 Programming Assistant & Researcher, with the assistance and supervision of Dr. Benjamin Bryce (UBC History). Shane thanks Dr. Bryce for his continuous guidance. He also acknowledges the unwavering support of Sara Hepper, Joyce Cheung, volunteer Jennifer Raguz, and the rest of the Roedde House team, as well as that of Dr. Brad Miller and Dr. Michel Ducharme (UBC History).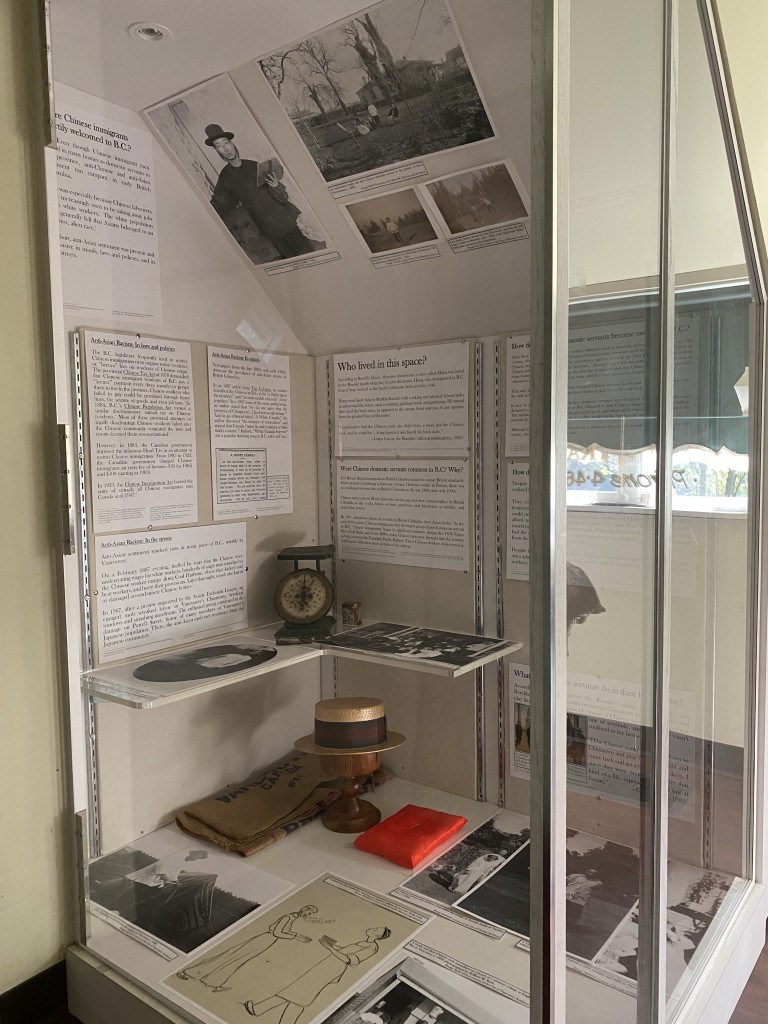 Ongoing:
"Canada, Your Prints are Ready!", curated by Peter Richard Lowery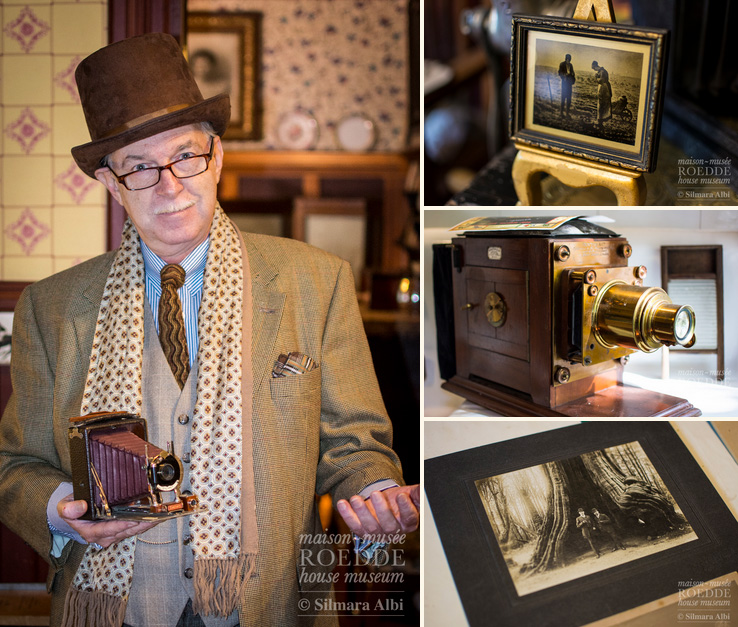 The exhibition features a diverse collection of original photographs which were gathered over the past 5 years from antique stores, estate sales, flea markets, garage sales and various sources. Many were misplaced, forgotten, unwanted, or never picked up, in other words "fallen through the cracks". Lost, but now found and reunited, most are unique and have never been seen by the public. Original photos by many recognized Canadians including Gowan, Frank, Spalding, Harmon, Devine, Notman, Macatskill, Karsh and Foncie.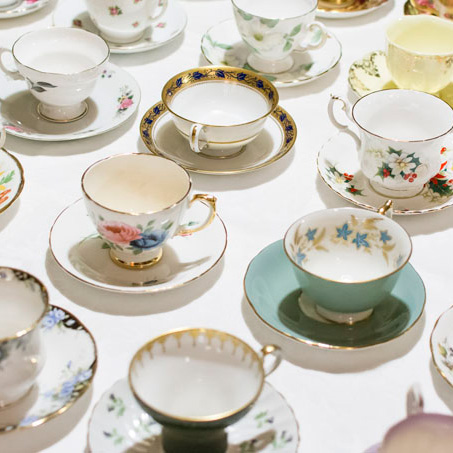 "To drink tea is to taste history." -Daniel Lui, Vancouver Tea merchant and owner of The Chinese Tea…