Staff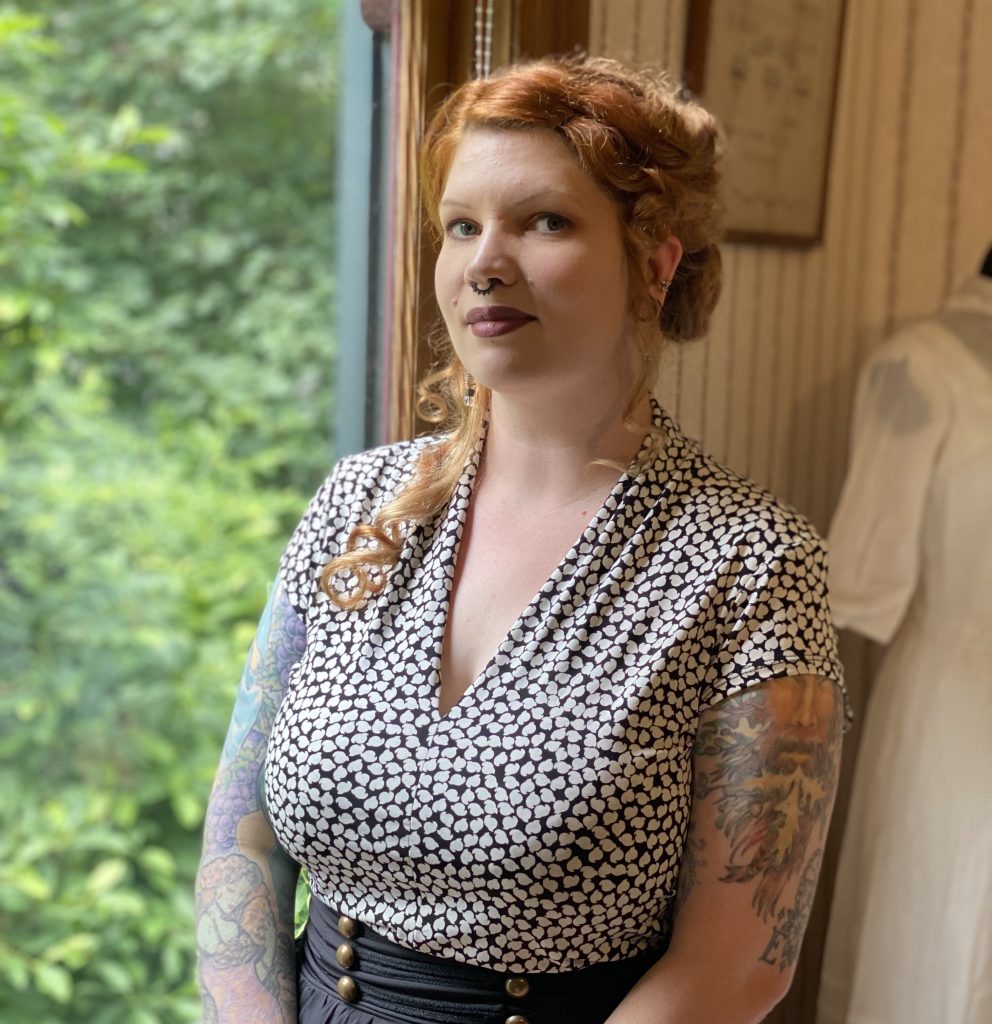 Interim Museum Manager:
Rachel Lige
604.684.7040
manager@roeddehouse.org
Contact Me About: Rentals, Events, Exhibits, Marketing, Programming, School Programs, and Museum Operations.
Community Engagement Coordinator:
Joyce Cheung
604.684.7040
coordinator@roeddehouse.org
Contact Me About: Volunteering, Memberships, and Donations.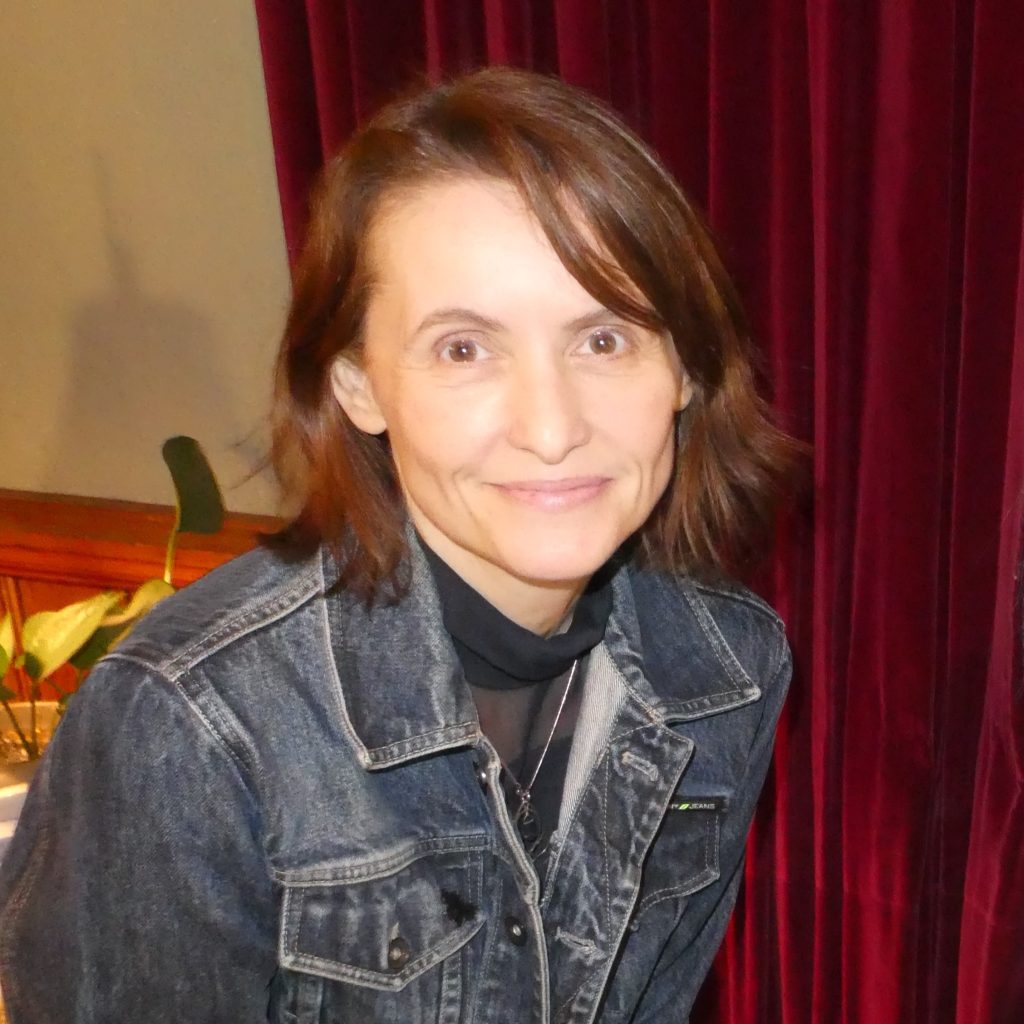 Event Coordinator:
Lydia Williams
604.684.7040
office@roeddehouse.org
Contact Me About: Events, including jazz concerts and movie nights.
Board of Directors
Directors are appointed for a year-long position and can stay on as board members for as long as they wish. The Annual General Meeting takes place in April every year. Consult the calendar on our website to be informed of the exact date and time of the next Annual General Meeting. If you wish to become involved as a Director, you may send us your application at info@roeddehouse.org.
Executive: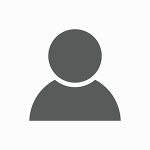 Cindy Kravchenko
President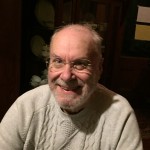 Anthony Norfolk
Past President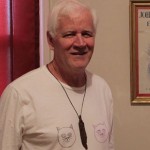 James Gibson
Vice President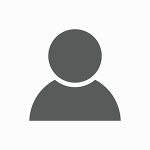 Jason Eckford
Treasurer
Directors at Large: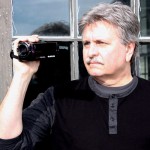 Paul Busch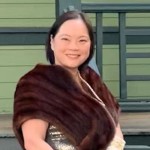 Anita Lee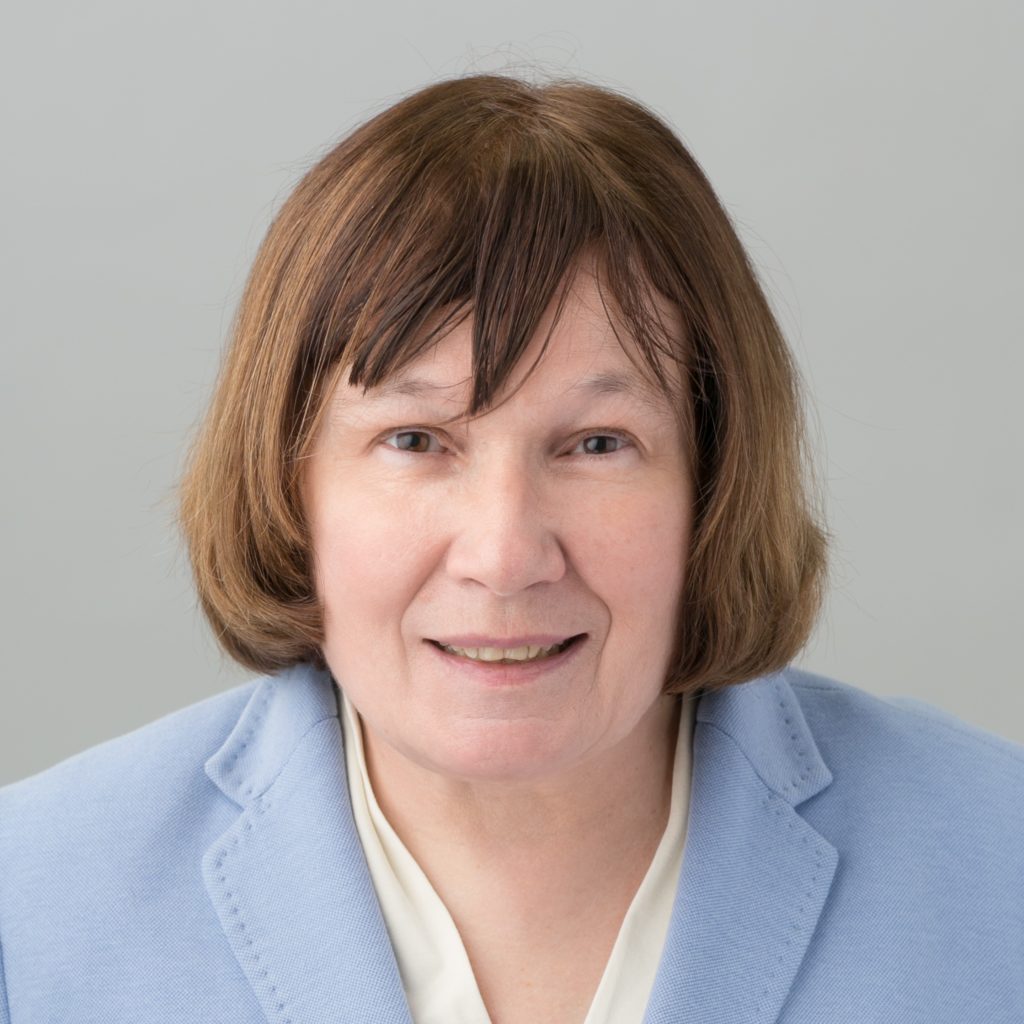 Lindsay Macintosh
Elizabeth Roach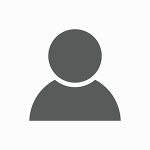 Amanda Alster
Advisors: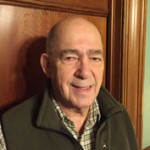 Philip Waddell
Museum & Roedde History