"To drink tea is to taste history."
-Daniel Lui, Vancouver Tea merchant and owner of The Chinese Tea Shop
Tea is one of the most consumed liquids in the world, second only to water. But the beverage that brings much pleasure and calm to our 21st century senses is steeped in a turbulent history of politics and society. The exhibit will also feature stories from Vancouver's modern day tea community. "Tasting History" will run from late September 2017 to March 2018.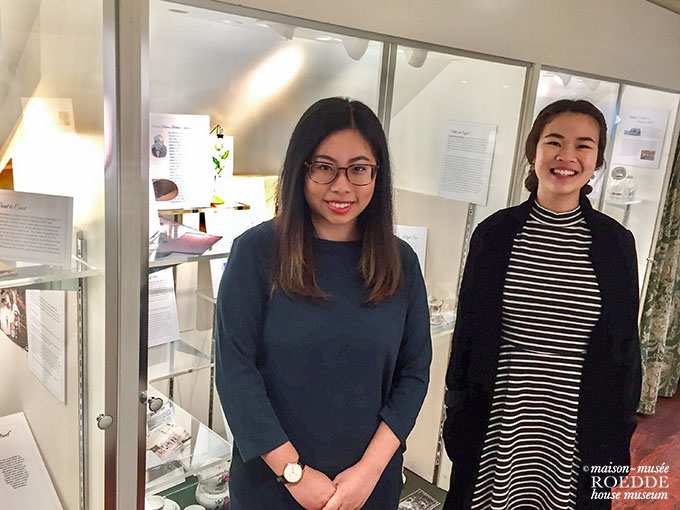 The exhibit is curated by Naomi Nguyen of the Museum of Vancouver and the Vancouver Police Museum and Tina Ly of the Asian Canadian and Asian Migration Studies (ACAM) program at UBC.
This exhibit is the result of generous collaborations with and support from UBC ACAM and the Vancouver Tea Festival.
Exhibit Launch is on September 24th, 1-4pm at Roedde House. The free event will feature a lecture by Professor Roger Lee on YiXing Tea Pots and a presentation by a registered Tea Sommerlier of the Vancouver Tea Society.