RHM & VICO Music of the World: Concert Series
Golden Pearl Ensemble – Traditional Chinese instrument trio
Featuring: Zhimin Yu – ruan, Song Yun – erhu, Zhong Xi Wu – sheng
Hosted by: Dr. Gloria Wong BC Chinese Music Association, Director of Education
September 14
@
7:00 PM
–
9:00 PM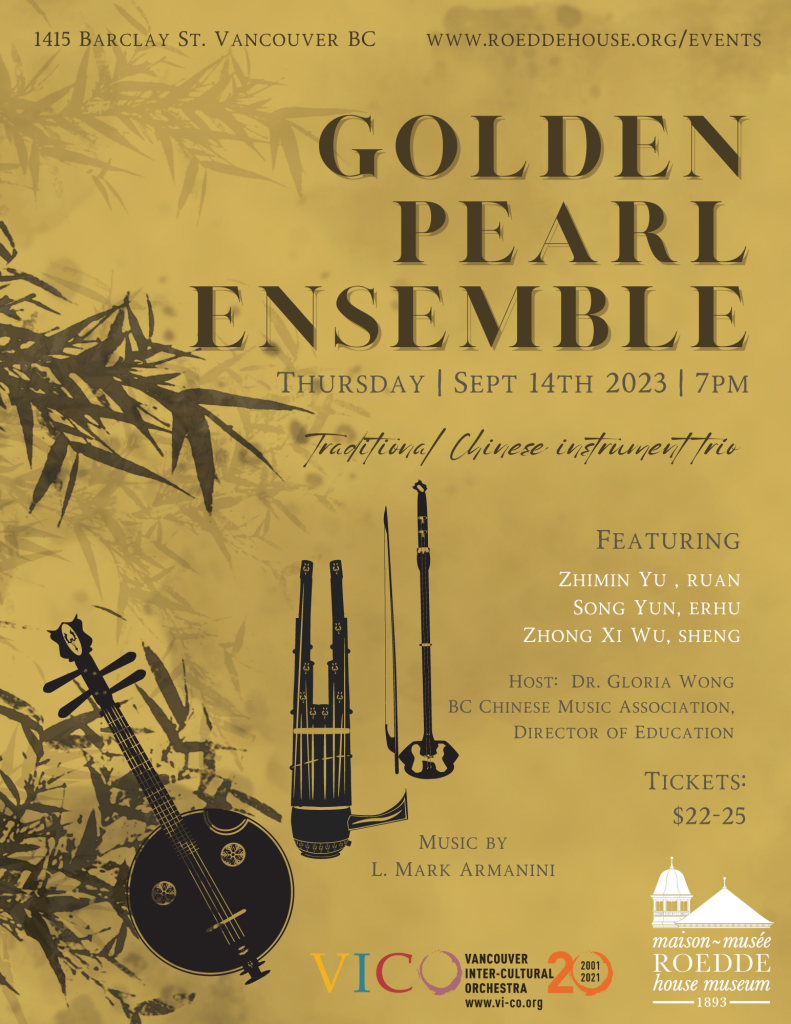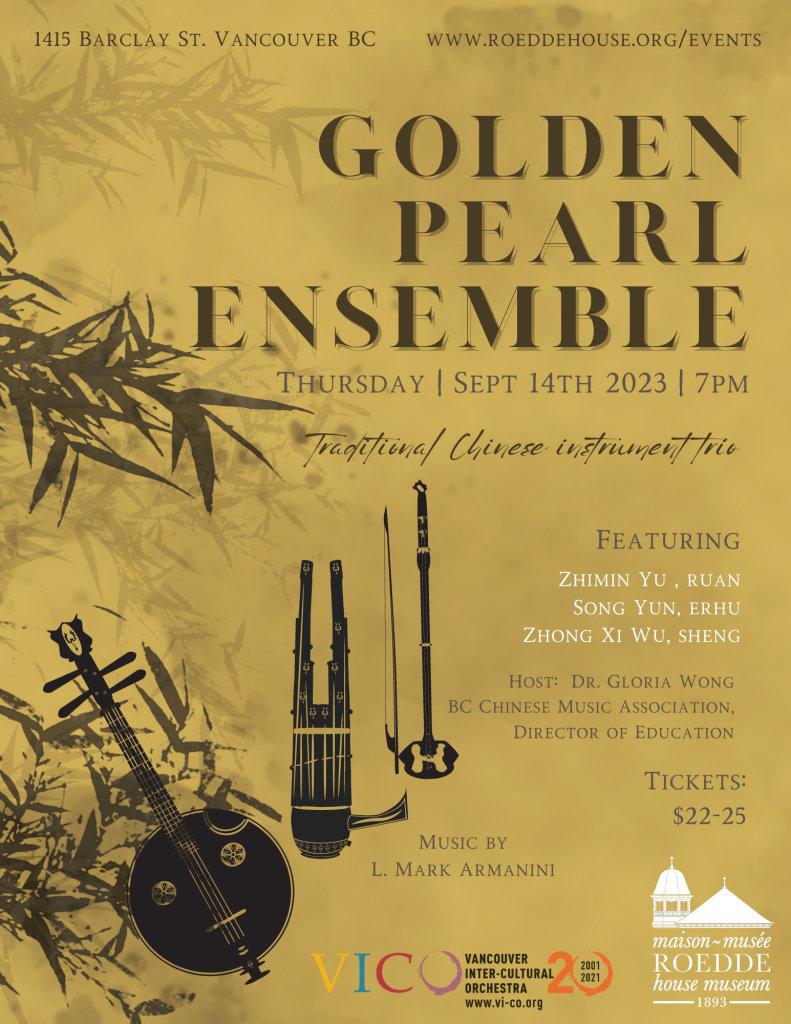 RHM & VICO Music of the World: Concert Series
Golden Pearl Ensemble – Traditional Chinese instrument trio
Vancouver Inter-Cultural Orchestra and Roedde House Museum is pleased to present our fall concert performance by the Golden Pearl Ensemble just ahead of the Mid-Autumn Festival (September 29th, 2023)! This traditional Chinese instrument trio will feature Song Yun on the erhu (2 string fiddle), Zhimin Yu on the ruan (4 string plucked lute), and Zhong Xi Wu on the sheng (mouth organ) performing traditional repertoire on these traditional Chinese instruments. The concert will be hosted by Dr. Gloria Wong (BC Chinese Music Association, Director of Education). Experience the intimate atmosphere of chamber music in the Roedde House Parlour and enjoy a light refreshment in our dining room after for a tranquil autumn evening.
MORE ABOUT THE FEATURED ENSEMBLE
GOLDEN PEARL ENSEMBLE
Golden Pearl Ensemble was formed by ruan artist/composer Zhimin Yu, more than 10 years ago. The band consists of four concert level, well known players of the sheng/suona (the Chinese windpipe), the erhu (the Chinese violin), the pipa (the Chinese lute), and the ruan (the Chinese guitar). They play many different varieties of music from all around the world, especially folk music and chamber music. Golden Pearl is well known for their many performances in Vancouver and British Columbia. They have performed at Festival Vancouver, for the Asian Heritage, at the VSO Day of Music, and they've also played with the Vancouver Youth Symphony. They also perform regular concerts for Health Arts at senior living facilities and hospitals, as well as at school shows.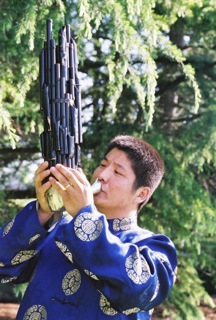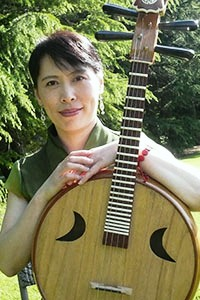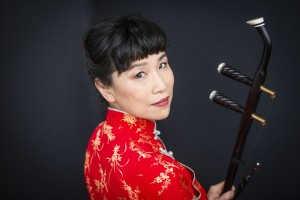 VANCOUVER INTER-CULTURAL ORCHESTRA (VICO)
The Vancouver Inter-Cultural Orchestra (VICO), founded in 2001, was one of the first concert orchestras devoted specifically to performing new intercultural music on a grand scale. It is currently one of only a handful of such professional ensembles that exist in the world. The VICO brings together musicians and composers from many cultural and artistic communities in the Greater Vancouver area, including Chinese, Taiwanese, Japanese, Indian, Persian (Iranian), Latin and South American, Vietnamese, African, North American and European to create what has been described as "the United Nations of Music" (CBC Radio), and "music that sounds like Vancouver looks" (The Georgia Straight). The Vancouver Sun has called VICO "a world music super-group."
VICO strives to be a fresh and relevant voice in the contemporary music of our city, our province and our country. The ensemble builds bridges of imagination, approaching diversity as a fascinating challenge and a creative call to action. Its work is to make connections, between performers and audiences of all ages and backgrounds, across the Lower Mainland, throughout Canada and the world; to create and perform orchestral music that transcends boundaries: cultural, social, political, geographical. Since its inaugural performance in 2001, VICO has developed and performed over 50 new intercultural pieces by ground-breaking Canadian composers. www.vi-co.org
DONATE:
Support of the series is greatly appreciated, either through one-time, monthly, or annual donations. You can do so by donating HERE.